Welcome to This Day in Pop Culture History, a daily look at important events, birthdays, and other oddities in pop culture!|
History is important, and we aim to educate here at Bleeding Cool. So without further ado, here are some things that have happened on May 11th, the 131st day of the year.
1927- The Academy of Motion Picture Arts and Sciences is formed.
1942- William Faulkner's collection of short stories Go Down, Moses is published.
1981- Cats by Andrew Lloyd Webber debuts in London.
1985- Madonna hits number 1 on the Billboard chart with "Crazy For You"
Today in Pro Wrestling history, in 1995 during a taping of WCW Saturday Night, "Macho Man" Randy Savage defeated "Stunning" Steve Austin for the vacated WCW United States Championship. During the match, Austin tore his triceps. After deciding they could not find anything for him, WCW and Eric Bischoff decided to let him go and released him. Frustrated, Austin would go to ECW and vent his frustrations in front of the camera before heading to the WWF and becoming "Stone Cold" Steve Austin.
Today's Birthdays include:
Salvador Dali  artist (1904)
Natasha Richardson actress (1963)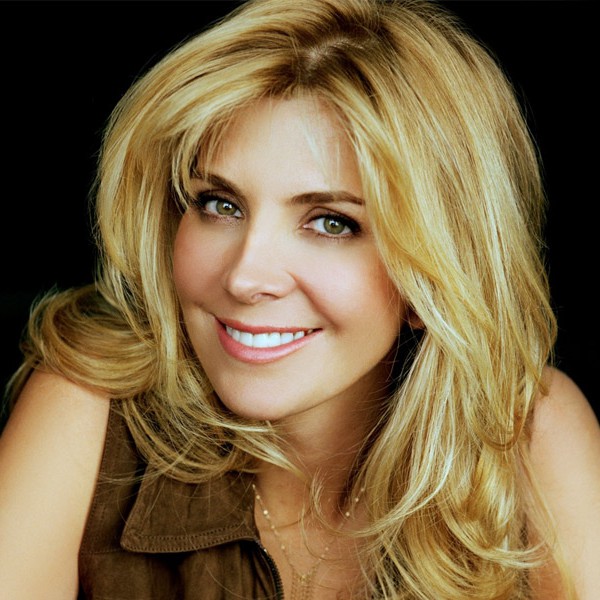 Tim Blake Nelson actor (1964)
Jeffery Donovan actor (1968)
Source: On This Day In Pop Culture For May 11